We have reached the last week — the last few days! — of February. Our family has spent all 25 days of it down to one car because…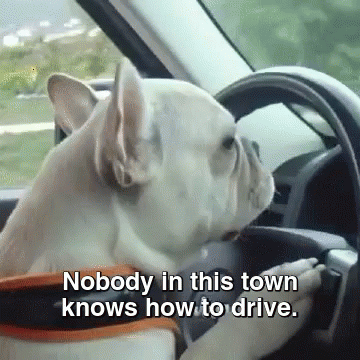 We may be able to remedy that today.
In the meantime, I've been podcasting, but last week I forgot to let you know about it! So here's what you missed last week — my somewhat sheepish confession that I'm just a little bit obsessed with James McAvoy…
And here's this week's episode, about some of the surprises old houses hold for their new owners…
I hope you enjoy them. I also hope that the rest of February passes painlessly by for you. And if you're a praying person, do say one for us that we get a car today. Much obliged.